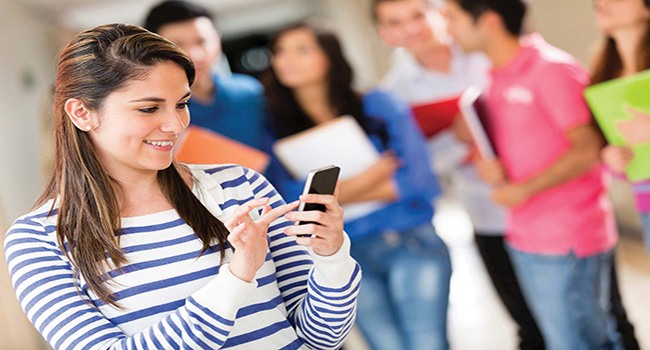 CMC ACADEMY KOLKATA playing premier role in Education and Training since 1998 formerly CMC Academy, CMC Computer Education, training division of CMC Ltd. CMC ACADEMY KOLKATA is delivering training of CMC Courses.
CMC ACADEMY KOLKATA formerly ATC CMC ACADEMY, CMC Computer Education since 1998. Phoenix is the content provider for Technology Learning Hub
CMC courses are being conducted by Phoenix. CMC ACADEMY KOLKATA is a well-known Computer Training Institute in India and in Kolkata.